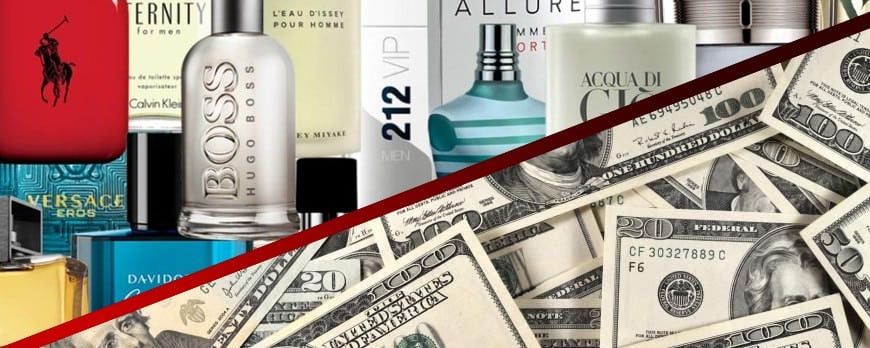 5 Cheap Yet Sexy Fragrances For Men!
If you follow my Instagram, you know I'm not that into buying expensive stuff, probably the only two things I willingly spend more than an average sum of money on are Cars and Fragrances. 
I have written multiple articles on Fragrances that I like before – Here, here and here -, and the general bulk of comments I got were "But these are too expensive", and thus came this list of 5 Cheap Yet Sexy Fragrances For Men!
I do agree with the "too expensive" complaints, a 300$ Tom Ford Tobacco Vanilla is definitely expensive. I am in no way showing off that I pay "extra" for these things, I assure you that most of the other things I usually buy fall below the average price of what you pay, but when it comes to Fragrances, I just enjoy a certain bunch of them and they happened to be that expensive. 
A final word of advice before diving in today's article on the 5 Cheap Yet Sexy Fragrances For Men!, never let anyone convince you that you will get something extra out of buying expensive stuff, an expensive perfume smells nice, an expensive car cheaply vibes out that you have money, an expensive apartment might be big and comfortable but after all, anything is just what it is, a Fragrance is just a fragrance, a car is just a car, an apartment is just an apartment. 
***I know I did a horrible job explaining what I had in mind, but somehow I am all out of inspiration to rewrite it any better, forgive me.***
Leave a Comment