The Four Pillars of Men's Health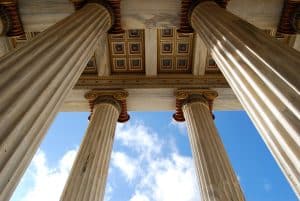 Another great post from Mathews McGarry, he already wrote one guest post here at MySupremacy.com, his former article is titled "Break Your Weakness With A Hammer", Check It Out.
In today's article, Mathews will walk us through the four pillars of men's health according to his views. the family, 
The family, The faith, The finance, The Fitness.  
He shortly but greatly underlines the importance in each of them.  
1 Comment