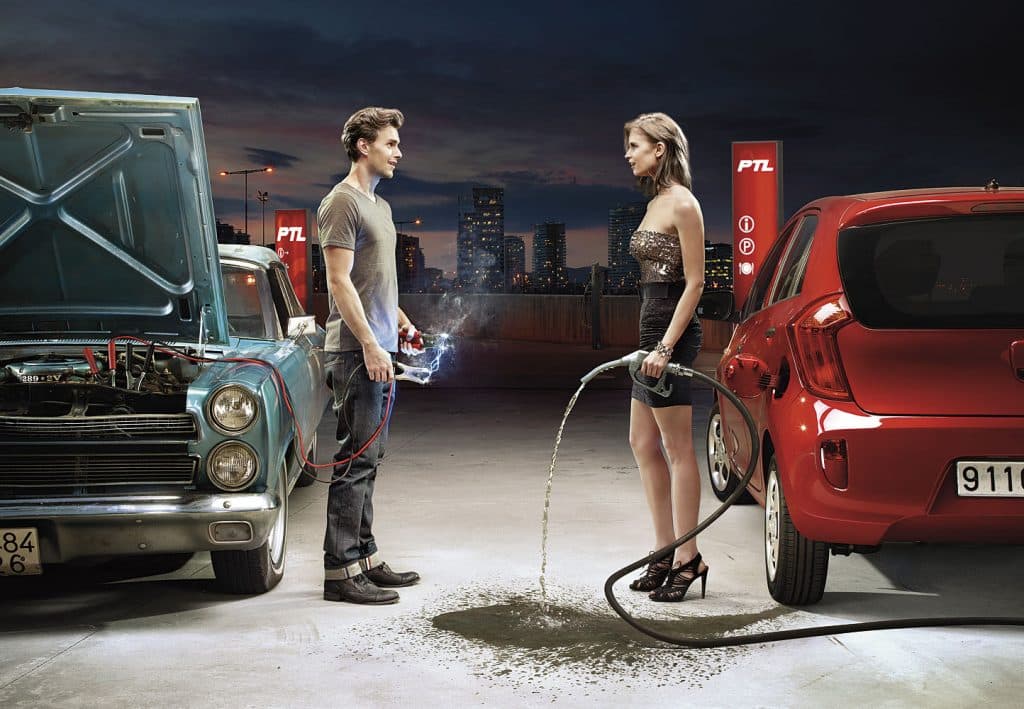 5 Fragrances That Will Drive Her Wild
I have already talked about the 5 fragrances that landed me most compliments from the women in my life. I also explained there about how it is not THAT important to get expensive fragrances, and how I found out that smelling really good somehow makes sex less fun and less animalistic.
Nevertheless, I do like to smell good just for my own self, it makes me feel good, and I actually enjoy the fragrances that I buy and like to smell them all the time.
I usually use most of my all time favorite fragrance Tom Ford Private Blend Tobacco Vanille
 while I am sitting all by myself writing or doing whatever, I really love and enjoy the smell of it and that is the most important factor for me.
Now for this article, I will list down the 5 fragrances that are popular to elicit attraction from women. These fragrances are either recommended from friends or are generally known to have that effect.
So,  the 5 Fragrances That Will Drive Her Wild!
3 Comments