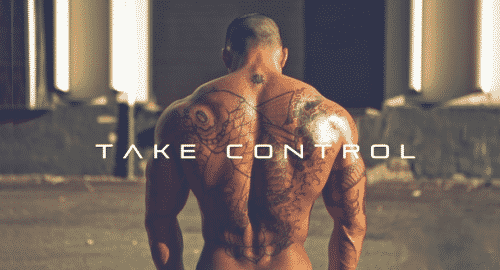 Natural Testosterone Booster
Today I am going to talk about a natural Testosterone booster, which should be a very important topic for anyone wanting to stay natural in the bodybuilding game. I never took any anabolic steroids in my life yet I have no problem with anyone taking them. I decided not to take them due to numerous reasons, maybe I will write about it in the future.  
After working out hard for about 3-4 months, your body starts to grow slower and slower until it reaches a point where you barely notice any changes, even though you still bust your ass in the gym. 
During the first 3-4 months of working out, your muscles will grow in a very fast rate, this is referred to as "newbie gain" and it is due to the fact that you were a lazy ass before and your muscles are smaller than they should be – it is not exactly like that, but this is the easiest way to explain it. 
After you build a respectable amount of muscles, you will start gaining muscles slower and slower until you hit your first real "plateau", and it is fucking frustrating. 
What can you do about that? 
55 Comments