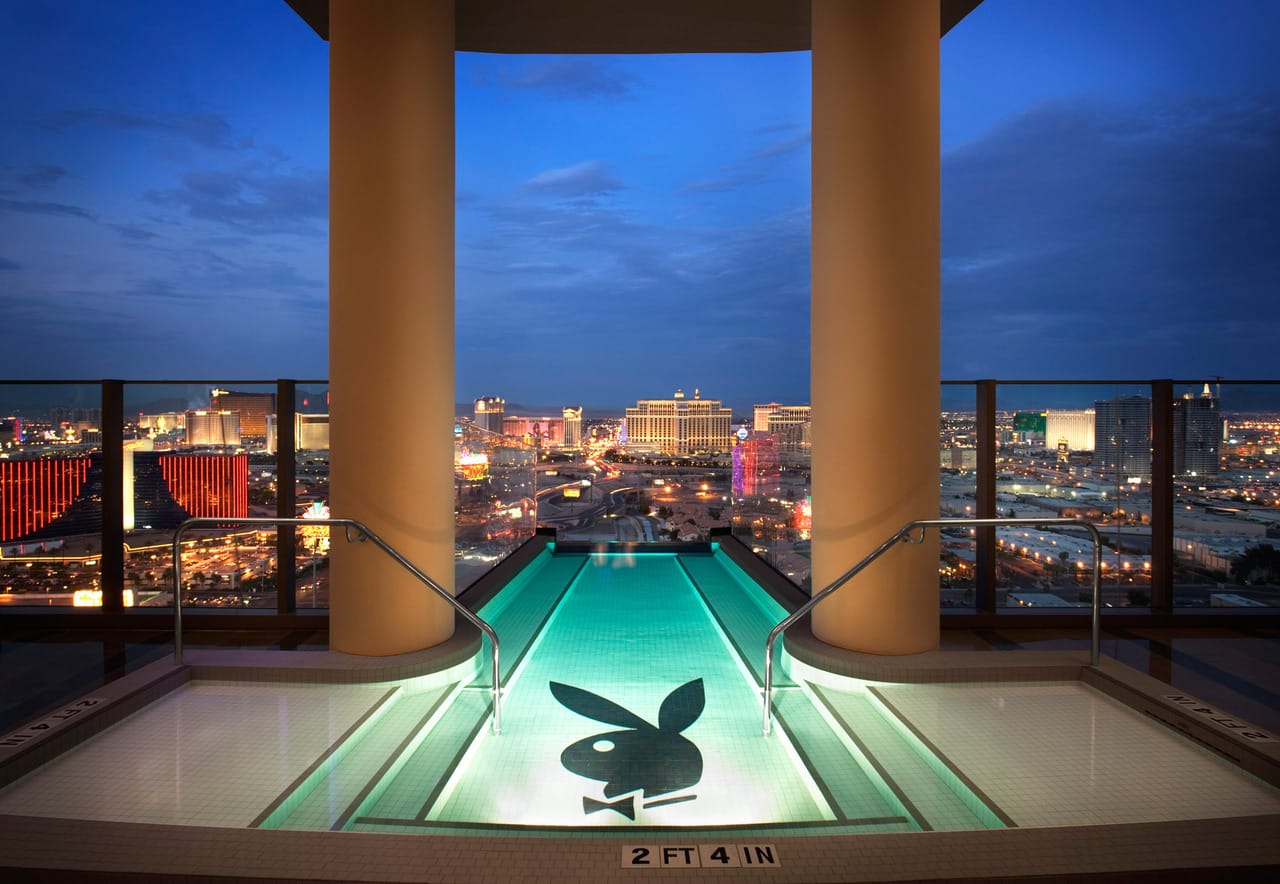 Room Essentials
This is Episode 2 of the "After sex Etiquette" Series.
In the last Episode of this series, we talked about the kinds of behaviors that you should express in order to better communicate what you want out of your interactions.  
We also talked about how to get out of awkward and embarrassing situations, and how to progress through the night and lead thing your way to serve the type of relationship you are looking for with that particular girl. 
If you haven't read that article yet, go give it a couple of minutes and come back.
In today's episode, we will focus on the materialistic things you should and shouldn't have in your room, the things that will make you seem more sexually appealing. How to arrange your place in a way that will make the girl feel more cozy and comfortable, and guarantee a steaming sex. 
*If you are too lazy to read the whole thing, skip to the end of the article for the tl;dr*
1 Comment